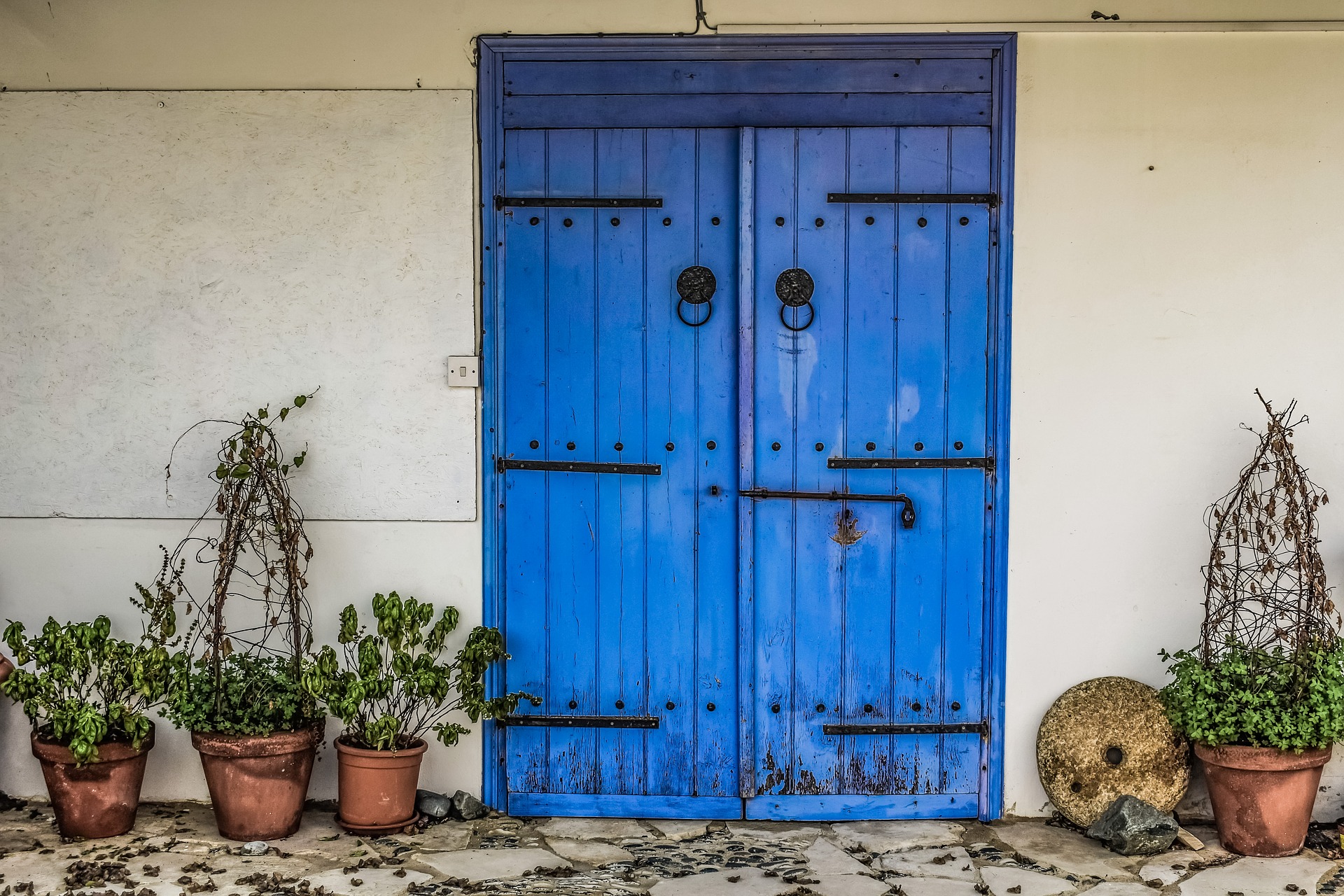 If you're like me you grew up in a world where technology promised exciting innovations like jetpacks, flying cars and monorails. Most of these promises never really materialized and we ended up with the Flowbee, Pepsi Clear and Betamax instead.
That's why I always stop to appreciate when technology truly makes life easier. A program that I recently started using is a personal finance website called Mint.com.
Personal finance software has been around for ages, but Mint is a game changer because it doesn't require a license, it is web based so you can use it from anywhere and it is FREE. In the past you had to buy a license for a product like Quicken or Microsoft Money for your computer and upgrade regularly which was time consuming and expensive.
I like Mint for current and aspiring homeowners because you can:
See where your money is really going by merging your account information from banks, credit cards, investments, assets and cash in one intuitive dashboard.
Track specific expenses and budget for home renovations and vacations to get away from home renovations.
Check out tons of resources especially if you are saving for a down payment, planning a home renovation project or you just need help with managing your household budget.
Manage your budget on the go with the Mint iPhone app.
Mint isn't the only game in the personal finance town. What do you use to get your finances under control?
For more information on Windermere Evergreen, please contact us here.