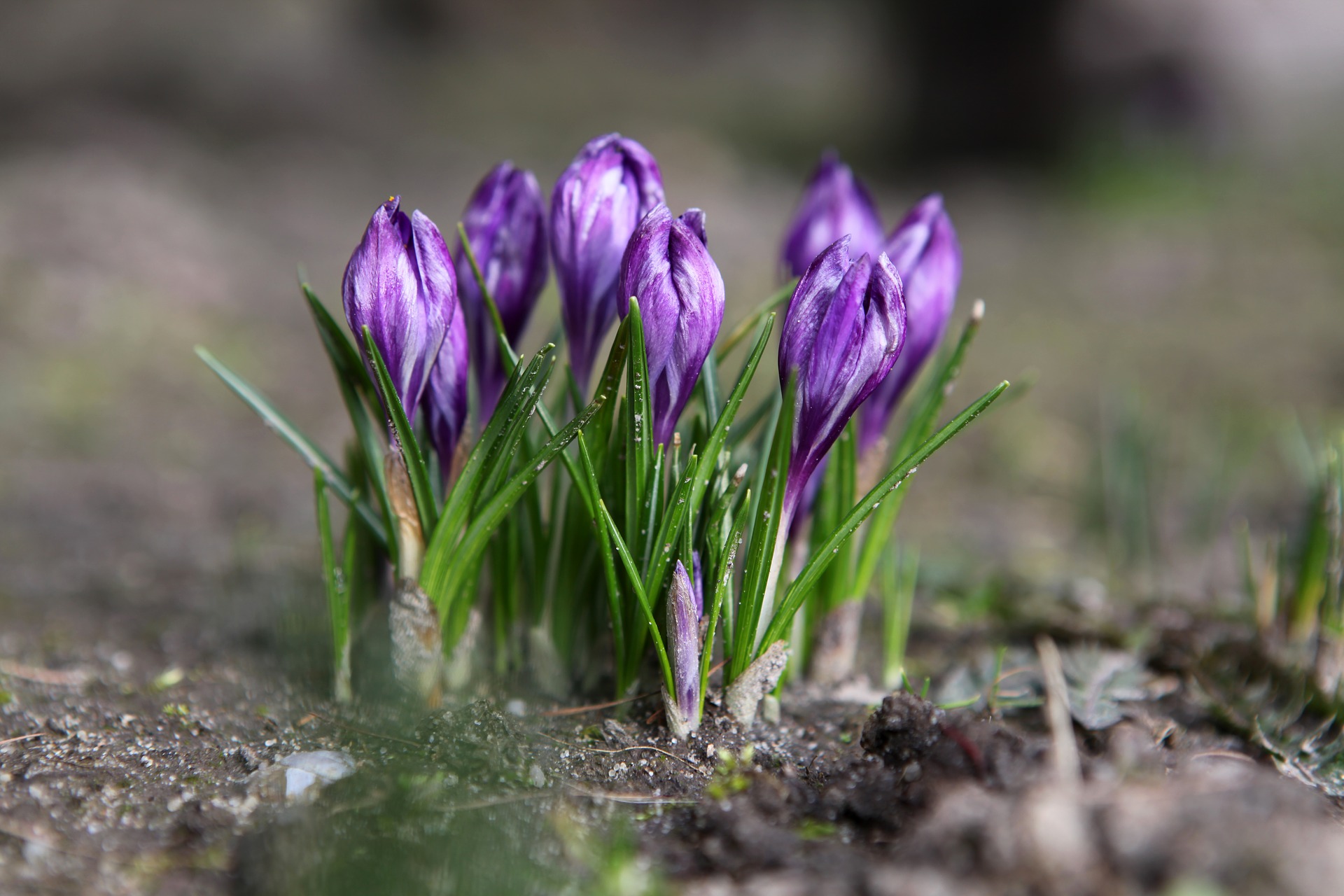 Throw open the windows and freshen up your space with some of these fun spring and summer design trends!
Whether you add a new bright color, paint a pattern, or install decorative wallpaper, creative walls are an easy and exciting way to enhance your space.
Freshen up your space with the unexpected. Install decorative tiles, wallpaper, or paint the ceiling a different color. Or think outside the box and add sculptural elements.
Color is big this season! If you cannot paint your walls or ceiling, add a pop of color by choosing some statement furniture pieces to add color and interest to your room.
Put some pep in your steps with these creative ideas.
Over the last few years, tile has really become a fashion item for the home. Check out these styles when considering a backsplash or a bathroom renovation.
If you don't have large statement art to fill a blank wall, consider curating your own gallery wall. You can alter the look for a modern space with uniform frames and images, or you can go eclectic with mixed frames and art styles.
For more ideas on enhancing your space, check out our Pinterest board or follow us at www.pinterest.com/windermerere
For more information on Windermere Evergreen, please contact us here.