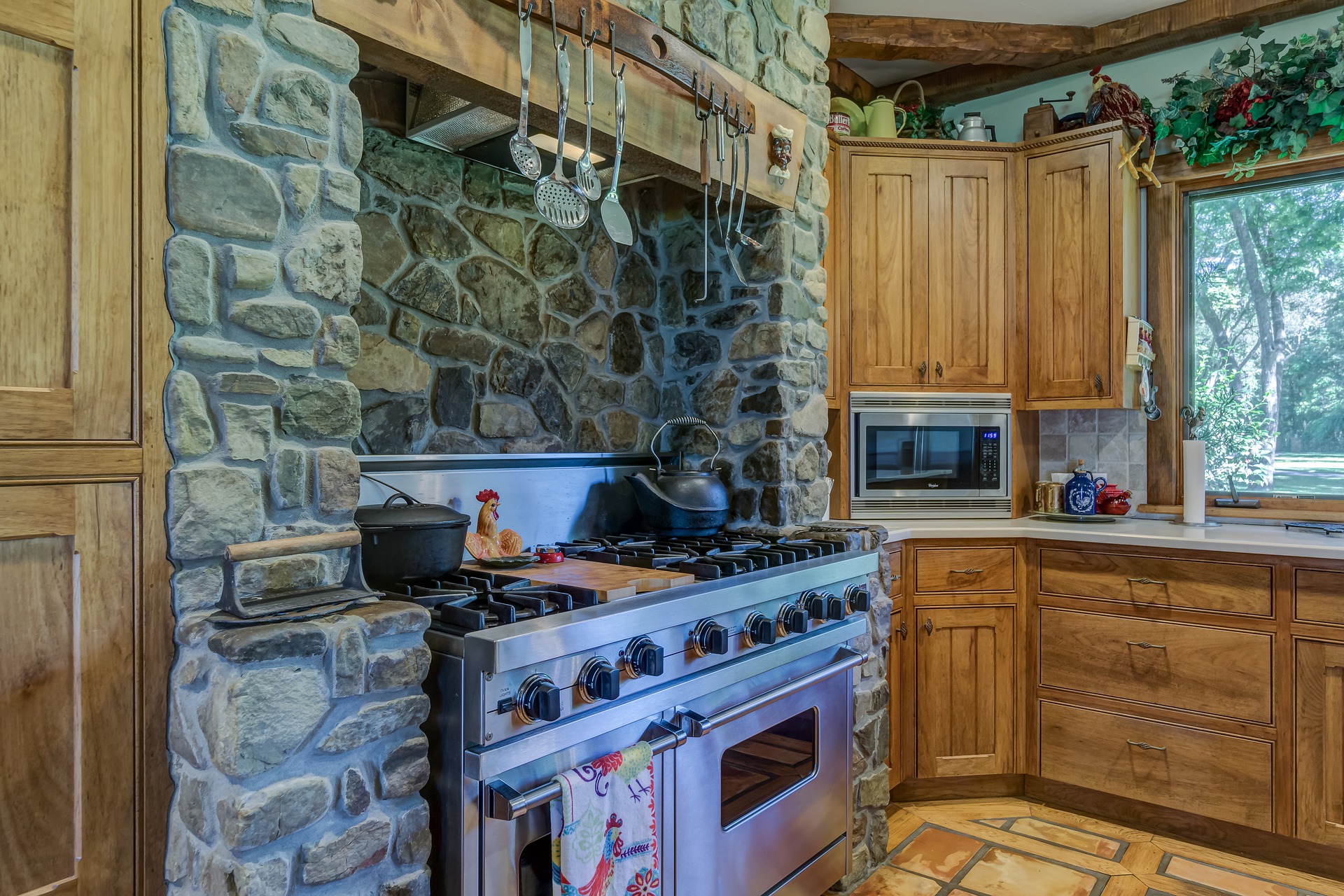 To get a quality home inspection, ask the right questions before you put your inspector to work. Here are some of the basics.
What does your inspection cover? 
Insist that you get it in writing. Then make sure that it's in compliance with state requirements and includes the items you want inspected.
How long have you been in business? 
Ask for referrals, especially with newer inspectors.
Are you experienced in residential inspections? 
Residential inspection is a unique discipline with specific challenges.
Do you do repairs or make improvements based on the inspection? 
Some states and/or professional associations allow the inspector to perform repair work on problems uncovered in an inspection. If you're considering engaging your inspector to do repairs, be sure to get referrals.
How long will the inspection take? 
A typical single-family dwelling takes two to three hours.
How much will it cost? 
Costs can vary depending upon a variety of things, such as the square footage, age and foundation of the house.
What type of report will you provide and when will I get it? 
Ask to see samples to make sure you understand his reporting style. Also make sure the timeline works for you.
Can I be there for the inspection? 
This could be a valuable learning opportunity. If your inspector refuses, this should raise a red flag.
Are you a member of a professional home inspector association? What other credentials do you hold? 
Ask to see their membership ID; it's some assurance.
Do you keep your skills up-to-date through continuing education? 
An inspector's interest in continuing education shows a genuine commitment to performing at the highest level. It's especially important with older homes or homes with unique elements.
Any other good questions to ask?  Post yours now!
For more information on Windermere Evergreen please contact us here.