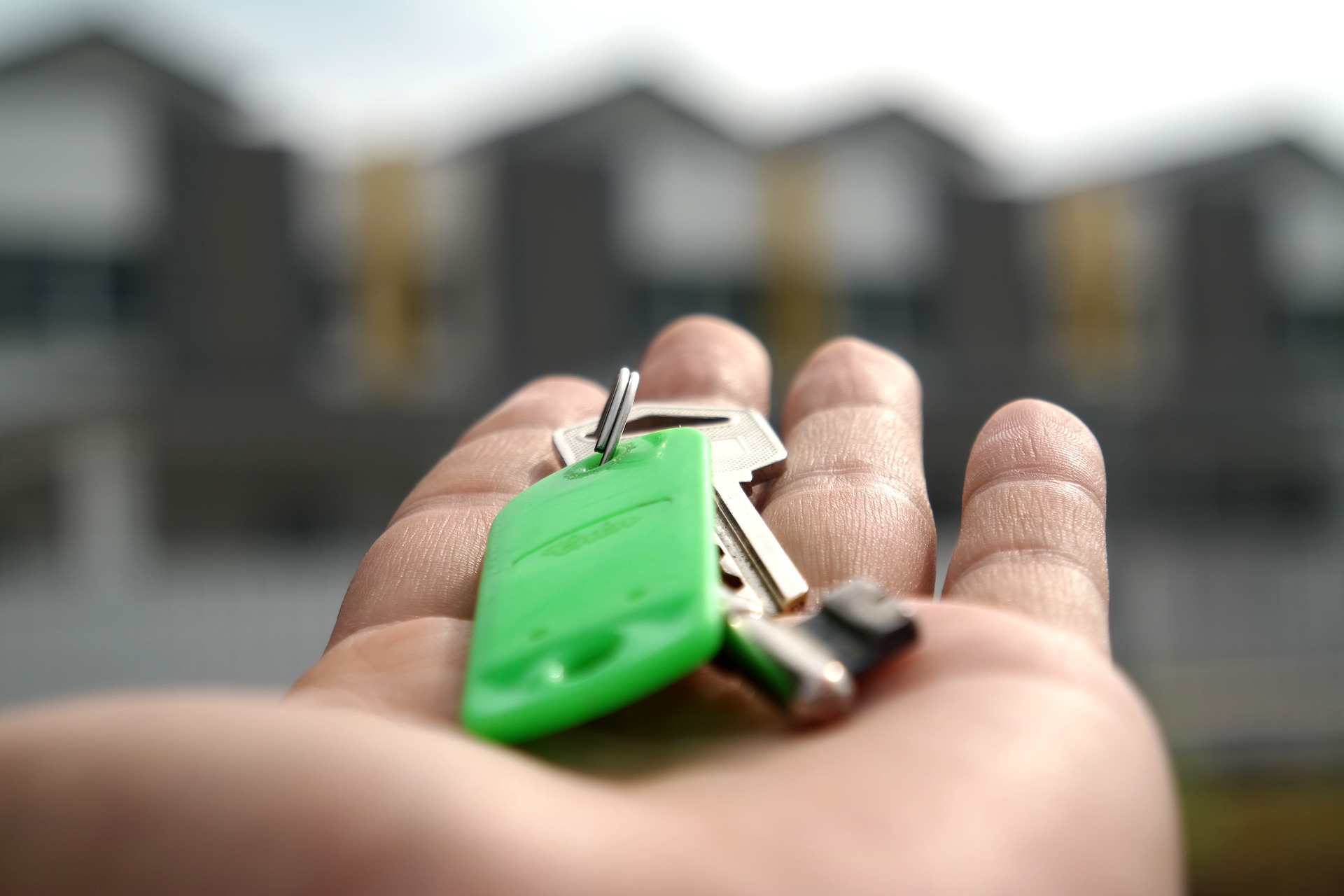 Have you ever wondered if your real estate agent understands what you are going through? They come into your house speaking confidently about your neighborhood and market trends. They have vendors ready to help you prepare your home for sale. But do they really think it's that easy? Do they understand the conversations that follow once they've left your dining room table? Have they lain awake at night in worry?
You might be surprised.
I've been a real estate agent for eight years and recently attempted to sell my condo. My income hadn't been what I'd planned; I was upside down and worried about the risks of holding onto it. I wanted less stress, so after months of consideration, I decided to sell.
Here's how it went down:
-I chose my agent and sat down for a meeting. "Are you willing to meet the market?" she asked? That wasn't easy to answer!The choices I'd made at purchase (lay out, upgrades, etc.) weren't as valuable in her eyes as I had anticipated. I tried to fight the urge to feel that my home was worth more than she did.
-We moved out of the condo and hired a great stager to "edit" what we'd left behind. What?! You don't like the black and white poster of John Lennon from my mother's Let It Be album?!
-We had handiwork done and a professional photographer shot some great images. My agent listed the property, but after only one day on the market without an offer, I was already anxious.
-Then the Homeowners Association sued the developer (long story, but in short: not good for sales) and convinced me that I was definitely not prepared to meet the market. So, we removed the home from the market, and moved back in.
-Then, the phone rang. Agents wanted to show it, earnestly offering "My clients aren't concerned with litigation." Surprise: I didn't believe it. Right or wrong, I suspected that these well-meaning people would not make it all the way to closing. I wasn't ready to board that roller coaster.
And, it felt like the market was finally turning.
A property that had once seemed like a heavy weight began again to look like home; like a place that – from a post-tax perspective – is only marginally more costly than renting. So, here I am, happy with my decision to stay in my home and reminded what it's like to walk in my sellers' shoes – a win-win situation all the way around.
Michael Doyle is an agent with Windermere Real Estate's Lakeview office in Seattle, WA.
For more information on Windermere Evergreen please contact us here.