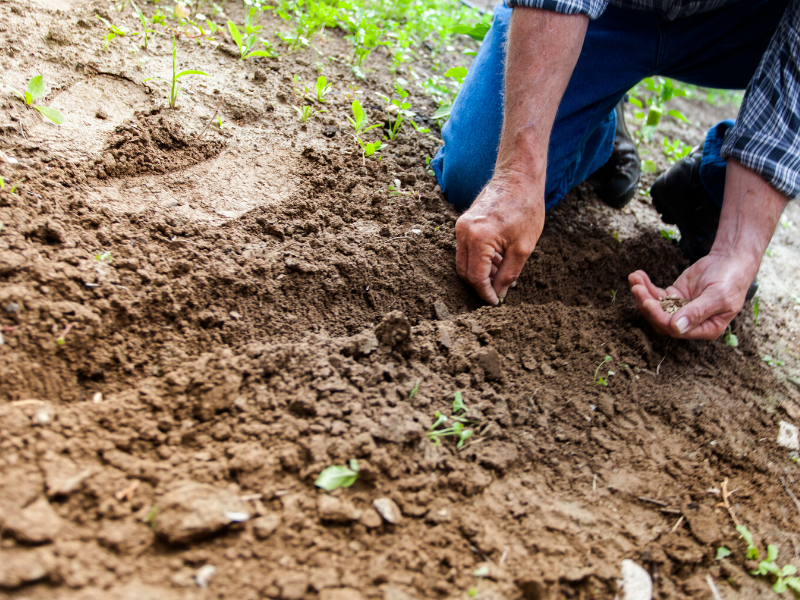 This year's Earth Day will certainly look different than in years past. With no large gatherings, marches or events, most of us find ourselves celebrating from home. Fortunately, when it comes to reducing your footprint or assessing the eco-friendliness of your lifestyle, your living space is a great place to start. Here are some tips for celebrating Earth Day from home.
Outside the house:
The combination of spring weather and current shelter and stay-at-home orders have created a gardening renaissance. With April being gardening month and the amount of time we find ourselves spending at home these days, now is the perfect time to start (or get back to) your garden.
Kick up your composting efforts or build out a composting area in your garden.
Get started with a nature DIY project, like a garden shed or planter boxes.
Make your garden your own escape. This is more important now than ever, for your health and the health of your household.
Around the house:
Perform a plastic audit of your home.

Take count of the plastic items used in your kitchen and bathroom and rethink their necessity.

Get in the habit of turning lights off when you leave a room.

Little by little this can add up and is an easy green practice for Earth Day and beyond.

Turn off the faucet when you aren't using it.
Unplug your appliances after using them.

They still use energy even when they aren't turned on.

Turning off phones, tablets, and computers at night will save energy.
Use cold water to wash your laundry.

This sidesteps any of the energy your machine uses to heat water—which is a large percentage of their energy output.

Add plants.

This has a myriad of benefits for both your health and your wallet.
Plants are known to reduce stress and regulate temperature, which saves on the energy required to heat and cool your house.
By doing these little things around the house you can maximize your Earth Day impact and get an idea of how you can incorporate them into your lifestyle as time goes on.
Educate:
Earth Day carries educational significance as well. Learning more about our planet and how we can do our part in its health moving forward is an important aspect of the holiday.
Though you may not be able to attend a lecture in person, there are a bevy of virtual options to participate in Earth Day learning and planetary education. Discuss with your family what actions you can take to make a difference in your household.
Add a nature documentary or series to your watchlist.
Travel from home with virtual tours of national parks and natural wonders.
Try some new cookbooks. For Earth Day-centric food ideas, look for cookbooks with plant-based recipes.
Homeowners everywhere have established an evolved relationship with their homes in recent weeks. Spending time thinking about the footprint of your household and how it allows you to make eco-friendly choices is a worthy investment for Earth Day and beyond.
Posted on April 22, 2020 at 9:00 am
Windermere Evergreen
Category:

Community, Windermere Real Estate
Tagged

Celebrate at home, Composting, earth day, garden, national parks, nature, plant based recipes, plants, Plastic, spring, turn lights off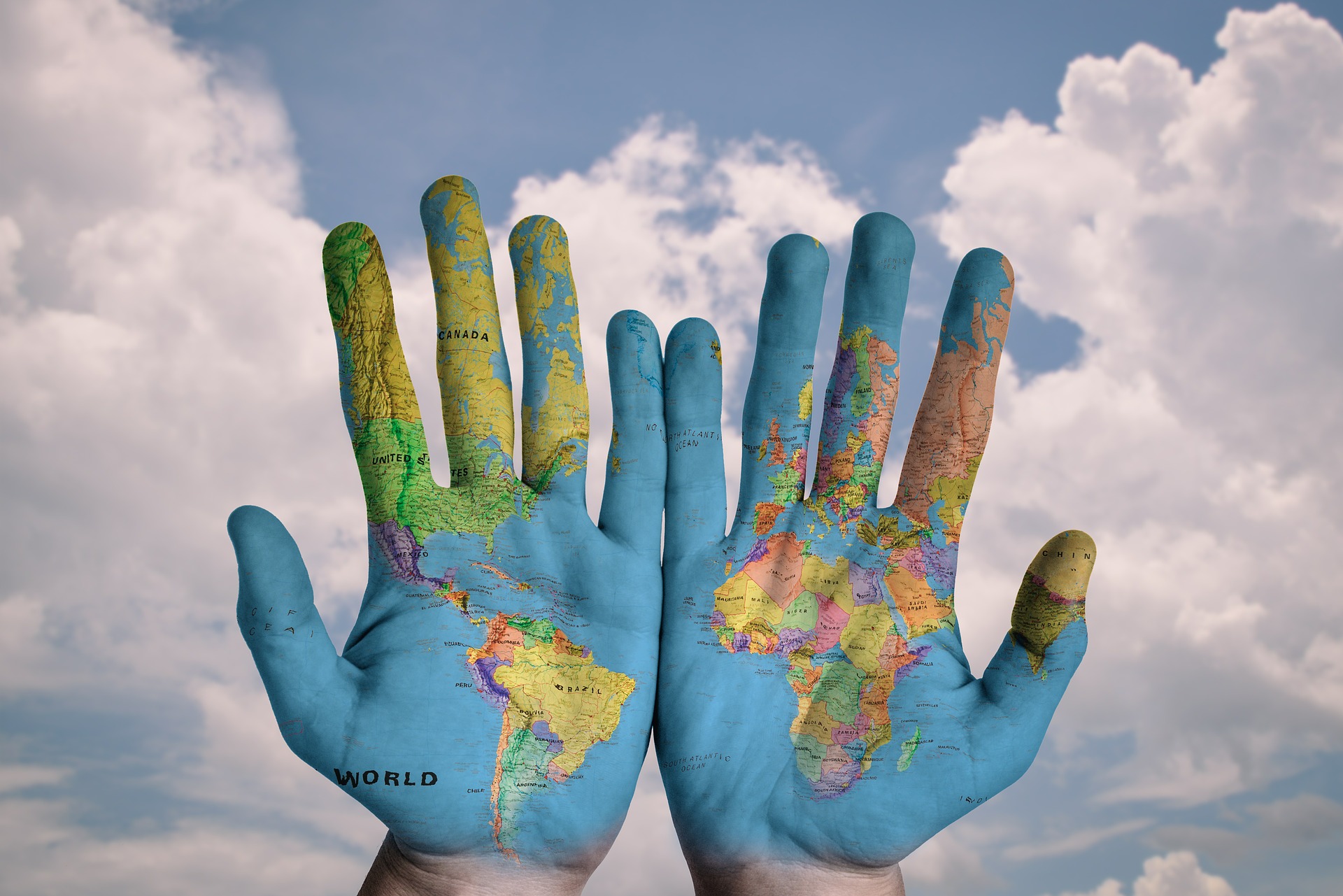 Today marks  Earth Day. How will you spend the day? Here are a few simple ideas to save energy and reduce your impact on the earth.
Create your own Earth Hour
During Earth Hour, people around the world turn off the lights. Even famous places such as the Eiffel Tower and Empire State Building go dark.  Re-create your own Earth Hour tonight by turning off the lights and the TV. Play a board game, have dinner or read a book by candlelight.
Adjust your thermostat
Spring is slowly heating up into summer. Check that your heating and cooling settings are appropriate for the new season.
Use compact fluorescent light bulbs (CFLs)
If you haven't already made the switch, think about replacing old light bulbs with CFLs. According to EnergyStar, if each home in America replaced just one light with an ENERGY STAR light, the energy saved would light more than 3 million homes for a year and save about $700 million in annual energy costs.
Reduce, Reuse, Recycle, Upcycle
Upcycling is the art of taking something that could be seen as garbage and turning into something useful. Do you have a basement full of items that you're thinking about throwing away? Next time you want to run to the store to buy something new, head down to your stash and envision if there's anything there that you could use instead, like this pair of rubber boots that became a flower pot.
For more information on Windermere Evergreen, please contact us here.