Whether you're a first-time homebuyer or you currently own and are looking for a new home, the ideas below will help you better navigate that all-important first step: Finding a property that is both appealing and affordable.
The search for a new home always starts out with a lot of excitement. But if you haven't prepared, frustration can soon set in, especially in a competitive real estate market. The biggest mistake is jumping into a search unfocused, just hoping to "see what's available." Instead, we recommend you first take some time to work through the four steps below.
Step 1: Talk to your agent
Even if you're just thinking about buying or selling a house, start by consulting your real estate agent. An agent can give you an up-to-the-minute summary of the current real estate market, as well as mortgage industry trends. They can also put you in touch with all the best resources and educate you about the next steps, plus much more. If you are interested in finding an experienced agent in your area, we can connect you here.
Step 2: Decide how much home you can afford
It may sound like a drag to start your home search with a boring financial review, but when all is said and done, you'll be glad you did. With so many people competing to buy what is available, it's far more efficient to focus your search on the properties you can afford. A meeting or two with a reputable mortgage agent should tell you everything you need to know.
Step 3: Envision your future
Typically, it takes at least five years for a home purchase to start paying off financially—which means—the better your new home suits you, the longer you'll most likely remain living there.
Thinking of your near future, what life events do you anticipate in the next five or six years? If you're planning to add to the family or change careers, or even rent out a portion of your home to others, share this information with your real estate agent. They will be able to help you evaluate your current and future needs to help find the best home that you can grow into.
Step 4: Visualize your ideal home
When it comes to this step, be realistic. It's easy to get carried away dreaming about all the home features you want. Try listing everything on a piece of paper, then choose the five "must-haves," and the five "really-wants."
For more tips, as well as advice geared specifically to your situation, connect with an experienced Windermere Real Estate agent by clicking here.
Whether you're a skier who loves the mountain slopes of Colorado, a lover of the beaches of Southern California, or a potential retiree seeking to escape the snow-laden Northeast for the wide-open, sunny lands of Arizona, there are homes available to meet a wide range of budgets. The biggest decision a potential second homeowner must make is whether they are going to solely own their vacation home or turn it into a vacation rental. Here are the advantages and disadvantages to both options:
Investing in vacation rentals
Pros:

A good vacation rental property generally provides a healthy rental revenue which could potentially cover mortgage payments while also generating healthy additional profit.
Using an online short-term rental service like Airbnb makes it convenient to manage your rental property. Their website interface makes pricing, marketing, and communication with potential guests quite straightforward and easy. Airbnb will also oversee the billing process for you.
You may qualify for federal tax breaks and deductions related to your investment property. Everything from professional fees or commissions – including property management services- to cleaning and maintenance are potential tax write-offs.

Cons:

Vacation rentals can be costly to manage, both in terms of time and money. These properties may require seasonal upkeep and special maintenance considerations. You may even incur costs to maintain or monitor the property even when it's not actively being utilized.
Vacation rental properties are particularly sensitive to seasonal fluctuations and economic downturns, which could leave you financially exposed if you suffer a lack of booking revenue.
Many states and cities are cracking down on short-term rental services. In California, for example, the fight has been primarily local, reaching a fever pitch in the San Francisco Bay Area. Increasingly state and local municipalities are seeking to reign in short-term vacation rentals, which could put a damper on potential revenue from these properties.
You may experience higher renovation and repair costs on a short-term rental. Most travelers expect the latest appliances and furnishings, so you will have to update every few years. Unfortunately, short-term renters are less likely to report any necessary repairs and guests are far less likely to treat the property with respect since there's no sense of ownership or obligation.
Owning a vacation home
Pros:

Long-term profits: While assets fluctuate in value in the short term, vacation properties are more likely to retain their value and appreciate because they are located in popular areas with a geographically limited supply.
Familiarity: Returning to the same place time and after time can be comforting as you become familiar and comfortable with the location. It allows you the freedom to be yourself and the opportunity to expand long-term friendships with residents.
Convenience: The ability to conveniently store items that are used exclusively at the second home simplifies travel and packing.
Retirement head starts: Though we may love where we work and live, every place has its drawbacks. A common goal of retirement is to have a place to retreat for the times of the year we dislike the most at our main residence. Locating and buying a second home prior to retirement enables you to experience the benefits of a refuge before actual retirement, a time to correct and amend your plans if the reality is different than the dream.

Cons:

Initial purchase costs: Most people have higher expectations for a property that they intend to own, rather than to rent. These expectations can translate into high prices.
Home maintenance: As the homeowner, you are responsible for all home maintenance work.
Travel time: A second home will be located hours from your primary residence, requiring either long auto trips or airline flights.
Inflexibility: If you are paying a significant amount of money each month for a second home, you may feel that you need to constantly visit the property to justify your investment.
Posted on February 13, 2020 at 6:56 pm
Windermere Evergreen
Category:

For Buyers, Home Owner
Tagged

cons, flexibility, income producing investment, long term, maintenance, money, owning, owning a vacation home, pros, pros and cons, retirement, short term rentals, Time, travel time, Vacation Home
The Federal Reserve raised their benchmark interest rate 0.25% this week.
So what does this mean for real estate?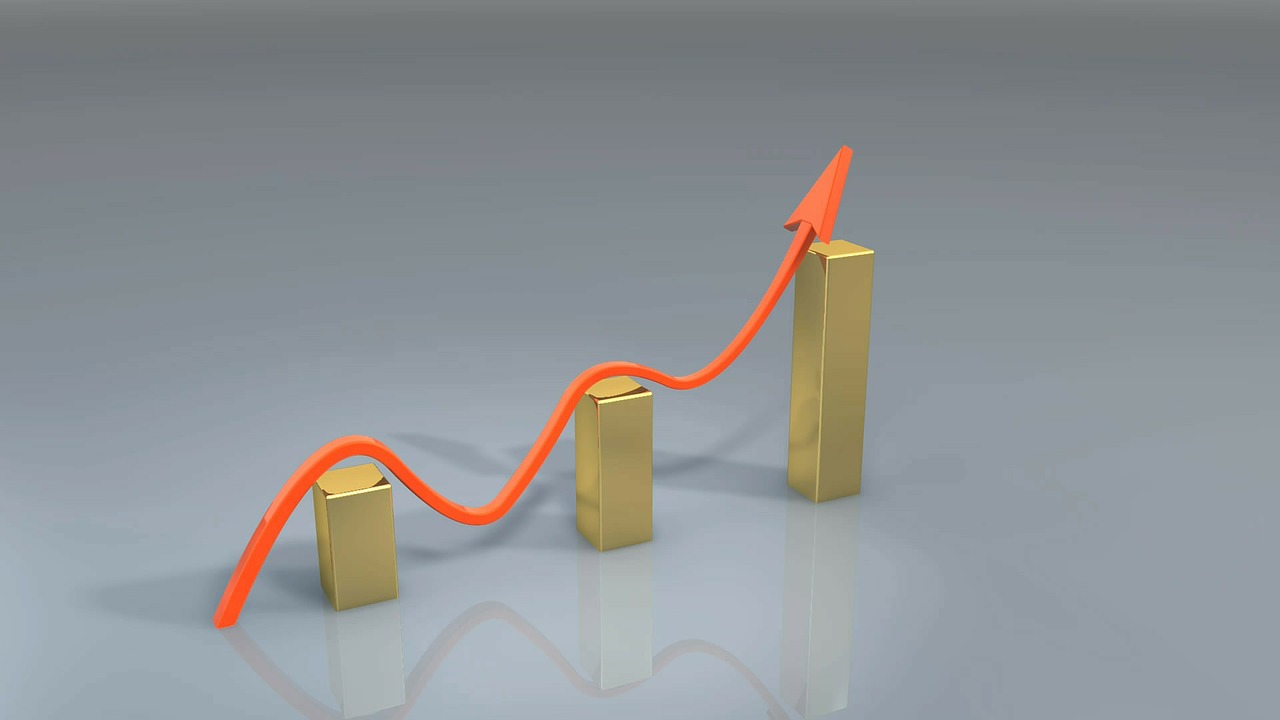 Some perspective is in order…
First, mortgage rates are not directly tied to the Fed Funds rate. They are, however, closely tied to the 10-year Treasury.
While the Fed was raising their rates this week, mortgage rates actually dipped lower (although slightly).
Mortgage rates today on a 30-year loan are essentially 4.25%.
The long term average for mortage rates, going all the way back to 1970 is 7.5%
For every 1% rise in rates, there is a corresponding 10% impact to the monthly payment.
Mortgage rates have increased about 0.75% since the election.
Most economists expect rates to increase another 0.5% by year-end.
Click HERE to read a great article that goes a little more into depth about what this means for homeowners.
We are watching mortgage rates closely and will continue to keep our customers updated as to where the experts think they are heading. Contact us directly if you have any questions.